where & when?
Check back soon for 2019 dates!
LISTEN TO THE MUSIC:
what they're saying…
"...One of the Fringe's best. It's smart, it's polished, it's honest, and it has a bright future ahead of it."
-theasy.com
"Its simple beauty... makes it a timeless work."
-Stage Buddy
"...A hit! See it wherever and whenever you can!"
-Applause, Applause
"...the magic in the air was palpable."
- Knoxville Mercury
This piece dares to take the classic story at its word. There really is a pregnant virgin. There really is just a dream interposed between her and death by stoning. There are shepherds, angels, foreign dignitaries (a.k.a. wise men), a ratty extra room/stable at an inn, and a maniacal, bloodthirsty dictator whose menacing shadow hangs over everything. And obviously, it's a comedy.

Seriously, it is.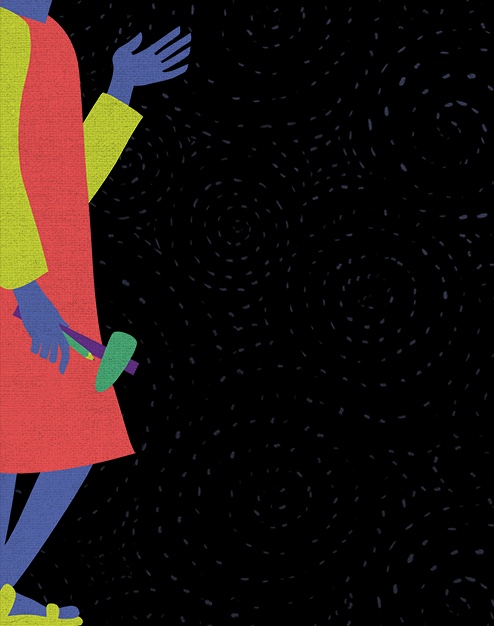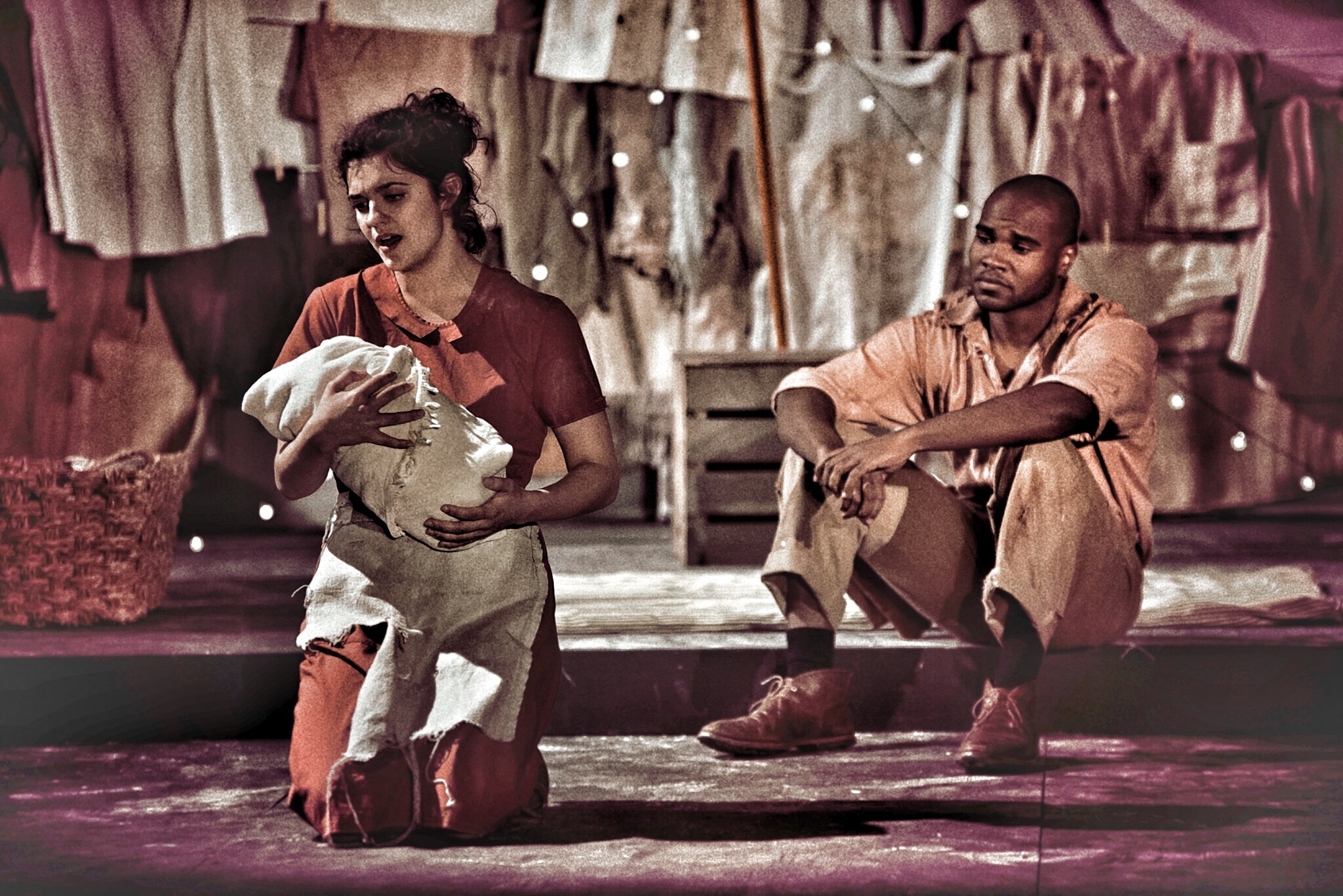 history
Past Productions
River & Rail, Knoxville, December 2017
River & Rail, Oklahoma City, November-December 2017
Kings College, NYC, November 2017
Theatre 315, NYC, December 2016
River & Rail, Knoxville, December 2016
SOHO Playhouse, Fringe Fest NYC, August 2016

Past Readings
Olmsted Salon, NYC, September, 2015
River & Rail, Knoxville, January, 2015
The Unusual Tale of Mary & Joseph's Baby was originally commissioned by Pacific Theatre, Vancouver, BC.
Photos by Adam Brimer / Logo by Robin Easter Design